FRENZ are talent agents, matching employers to employees
FRENZ has decades working in the dairy farming industry, and has more recently started offering it's specialist services to the construction industry. Through the highs and lows, we've worked alongside our clients to bring on board qualified and reliable staff. At FRENZ we know that the work we do impacts people's lives and livelihood and we take that responsibility seriously. We hold ourselves to high standards of behaviour and industry knowledge. We view ourselves as matchmakers, working with our clients – both employers and employees, to quickly match the right people to right job and to help ensure that they are mutually happy and productive.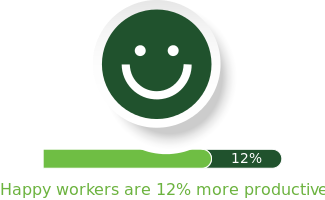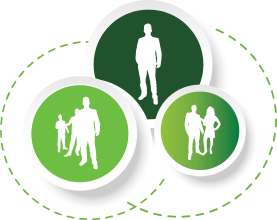 What FRENZ do
We recruit, qualify, place and provide ongoing support for short and long term staff for dairy farms and construction and development.
We find jobs for Backpackers, New Zealand citizens/residents, and qualified international workers
We provide Immigration services across industries

for workers being placed through FRENZ
candidates going through other agencies,
companies bringing on overseas clients
people looking for advice and additional services (e.g., permanent residency, citizenship, spousal or family visa, immigration appeals)

---
Our years of success and hundreds of satisfied employers and employee candidates are owed to: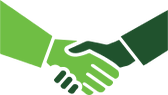 Strength of Relationships
Years of building respect and key relationships- from NZ government point people (from WINZ to INZ) to international government partners to access to high calibre candidates and then facilitate and reduce the cost of bringing staff in country and on board

Recruitment and immigration specialists, versed in immigration and essential employment law, trained to effectively assess candidate and job suitability serve as client representatives and candidate evangelists.Click to see our team

Integrity of our practices
High, adaptive qualification and vetting standards (from skills and experience to language and character) produce a mutually beneficial employer and employee relationship Streamlined processes aligned with immigration and employment regulations to avoid issues unnecessary delays or costs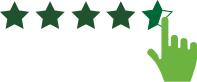 ---
Range and value of our services
Valued based services which offer choice of placement options, competitive priced.
---
If you're an Employer looking for a worker, we provide recruitment and immigration services.  If you've found or have your own workers and need visa or residency services, we can help with that, too.
If you're Job Seeker looking for farm or construction work, have a good experience and a positive work ethic, we work with hundreds of farms and construction companies who have short and long term opportunities across New Zealand.