---
---
We have extensive experience in providing specialist immigration services

Our specialist immigration team offers end to end services across a range of industries to help businesses who want to bring on workers from overseas, workers looking to migrate secure work eligibility and people in New Zealand who need immigration services to maintain work eligibility, or move themselves or their family on the path to citizenship.
These services include:
Temporary and permanent work visa applications under the New Zealand Essential Skills stream
 New visa and visa variations to condition
Permanent residency applications for New Zealand migrants (as well as family)
Assessment services and decision appeals
We also work hand in hand with the recruitment team to help clients find and successfully bring on overseas resources when New Zealand resources aren't available.
From start to finish, we aim for success with minimal time, cost and stress
The work we perform and the processes we undertake on your behalf are full service and include:
Qualification and Vetting
Document Collection and Checking
Application Submission
INZ / Candidate Engagement
Advertising and where applicable
For employers, we provide job vacancy advertising, including, where applicable, WINZ listings, applicant interviewing assessment and skills match reports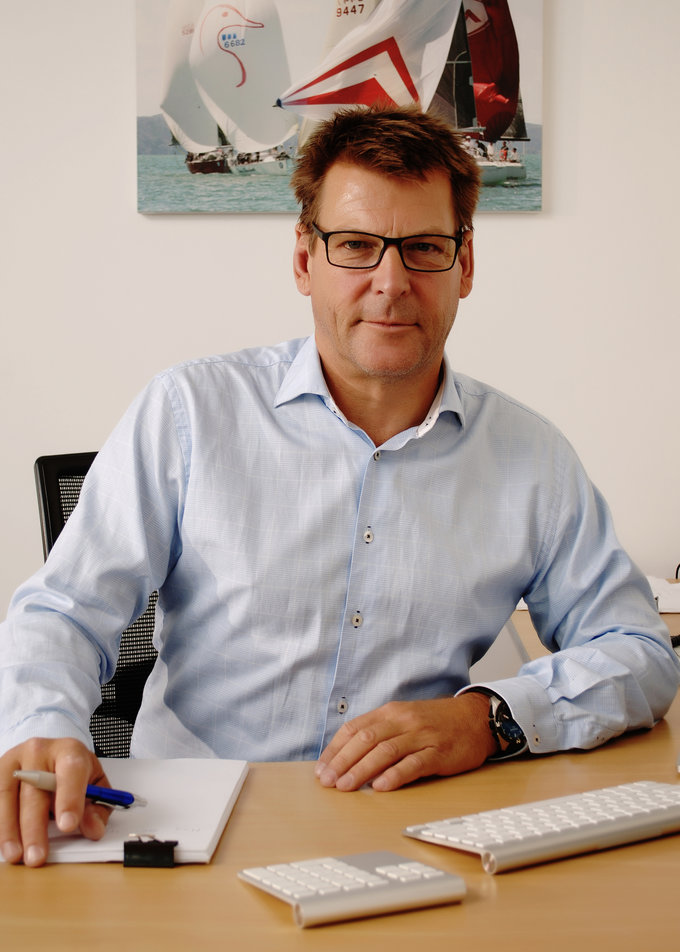 Christiaan H E Arns
Licensed Immigration Advisor,
IAA Licence #200900034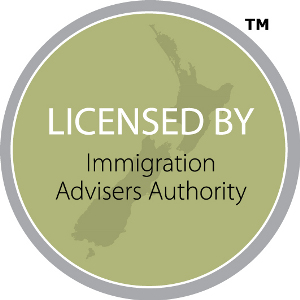 Benefitting you through years of gaining knowledge and know-how
Years of practice in niche industries, being on the forefront of policy developments, expertise and strong relationships mean that we know what needs to be done, when and how. For both companies and candidates, this translates to:
Reduced Frustration and Wasted Time | Optimal Process Time | More Positive Outcomes | Ongoing Support

Contact us for help…
If you're an employer  looking to bring in an overseas worker and need to know more about our services, you can call us at 0800 891 314
If you want to secure a position or obtain work eligibility,  you can contact us or fill out a quick form and we'll contact you.  
If we can help you, we'll contact you with our terms and all the relevant documents (as required under the Code of Conduct for Licensed Immigration Advisors by the Immigration Advisors Association of New Zealand).