---
Find workers experienced across construction trades
---
FRENZ are you partner in navigating the mix of opportunities and hurdles facing the building industry: significant growth opportunities hampered by a lack of suitable workers, increased scrutiny on labour hire companies and lethargic government support.
FRENZ years of success come down to a simple recipe:
strong interpersonal relationship and ethical dealings with employers, worker and government alike
honed systems and processes that pave the way for employers to get the right staff for the job.
One Stop Shop
From sourcing and qualifying to immigration and migration
support
---
Qualified Aptitude and Attitude
Experienced, capable, reliable and good character.
---
Solutions and Choice
Selection of diverse, internationally experienced
workers across range of trades 
---
Integrity
Know how and engagement to build relationships that deliver positive results
---

We find workers who have strong work ethics and years of experience for a variety of trades: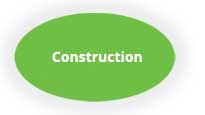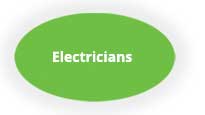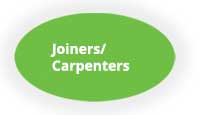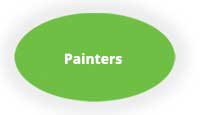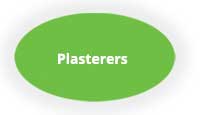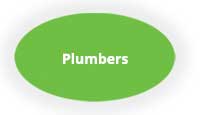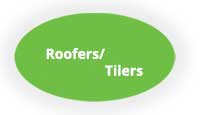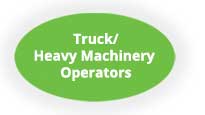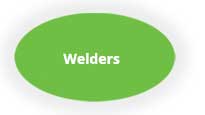 ---
We give you access to a world of highly experienced and qualified workers
So that you get the staff you need when you need them, FRENZ has a pool of pre-screened candidates – from short term backpackers to long term Kiwis and overseas workers.
---
We'll assess their suitability for your role, we look at

  the quality and quantity of their experience.

  whether their personalities will fit with your company culture and existing staff

  whether their skills are a match to what you need or a complement to what you currently have.

  interest in your specific job
If you decide to offer a candidate a job, we:

  Manage all their immigration requirements through our Licensed Immigration Advisors

  Work through their travel logistics and onboarding

  Charge a one off, standard fee upon their employment commencement

  Offer a 'replacement guarantee' if for some reason our placement doesn't work out
What is a FRENZ candidate doesn't work out? 
FRENZ undergo a thorough vetting and qualification process to find you the most suitable candidate but we all know that, when dealing with people, nothing is certain.  For this reason, FRENZ offers a unique Replacement Guarantee: if the worker leaves within 45 days of commencement and we're unable to find an acceptable replacement, we'll refund you 70% of your paid fee.

What should you know about hiring people from overseas?
Attaining work approval is a lot easier than it sounds when you use professional immigration advisers.
FRENZ immigration process is designed to require minimal effort on your part and deliver positive outcomes as quickly as possible:
Representing your employment agreement with the candidate on your behalf
Undertaking all the Work and Income lodgement, advertising and interviewing, where required
Working with the candidate in the compiling and correctly completing the required documents expeditiously with an eye to preempting any known INZ minefields
Submitting the application and overseeing the process to address any issues through to decision on the visa application
Working with you to meet INZ requirements to retain them longer term
What are the costs for recruitment and for immigration?
For recruitment, there is an agency fee for FRENZ which is calculated at 10% of the successful candidate's initial full annual earning plus GST payable only upon employment commencement
Immigration services are generally paid by the worker and depend on the applicants and the offer.
---
If you would like to talk to us about a staffing requirement, you can call us on 0800 891 314, or send your information and requirements to us directly here.