---
---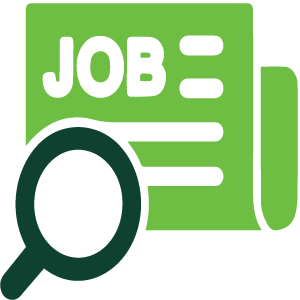 Short term or permanent roles across New Zealand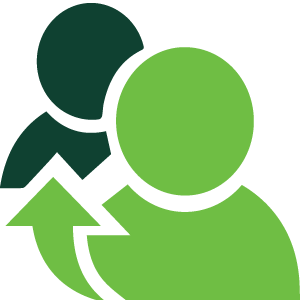 Representation to help you get the job you want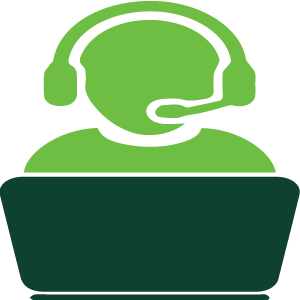 Ongoing support to help you continue to enjoy it while you're there.

We help you find the job you want
---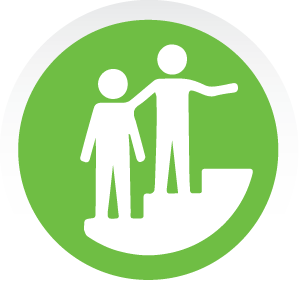 ---
FRENZ should be your first stop if you're
a backpacker looking for a job and new experience while you're
on a working holiday in New Zealand,
an experienced overseas dairy farm or construction workers seeking opportunities to live and work in NZ, or
a qualified Kiwi wanting to change jobs
FRENZ has helped thousands of workers to find short term, longer term and permanent positions on dairy farms all across New Zealand.
---

---
Having FRENZ to support you
We know that finding the right job is hard enough but moving to a new country and navigating the cultural and language differences is that much harder.
So, we not only work with you to find the right job, we also provide guidance and support while you're working with us.
Job | Peers | Money | Learning | Experience
In addition to helping you find a job, as FRENZ are licensed to provide immigration advisory services, we can assist you in getting visa and residency approvals to allow you to work, and continue to work, in NZ.

---
We have jobs now across New Zealand
If you have relevant experience and can comfortably converse in English, we may have the job for you.
You can check out and apply to our job opportunities below.
Click on the job title to find more information on the job
Search, click and apply to the position