Team
We are recruitment and immigration specialists, versed in immigration and essential employment law, trained to effectively assess candidate and job suitability to serve both as client representatives and candidate evangelists.
We never lose sight of the importance our actions play in people's lives and livelihoods so we are constantly challenging ourselves to improve our processes, learn from mistakes and upskill ourselves-whether its through our regular lunch and learns or creating information pieces for our clients.
We are also a diverse blend of nationalities, experiences and specialties which are all beneficial to the service we provide. And the majority of us are migrants who have chosen to make NZ our home and experienced first hand the challenges of immigration and learning the Kiwi culture…and language (see our tips on speaking Kiwi).


"The team at FRENZ were extremely helpful in obtaining a NZ work visa for a staff member living overseas wanting to return to NZ to work. They had clear lines of communication and keep the process moving to achieve a success outcome. Thanks Tammy and FRENZ."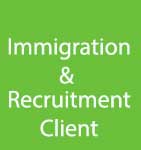 Kristen-Canterbury Farmer
"I've used FRENZ Recruitment for years in helping me find good workers and giving me support. I consider them my HR department."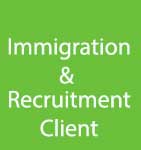 -Justin-Southland Dairy Farmer
"I got immigration services from FRENZ and I totally recommend this business. They help you with every single detail, they make sure you send the papers on time, and you can trust they will do a very good job. They're professional, and committed to help you to stay in New Zealand for good."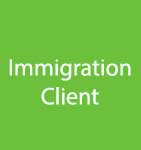 Dani
Dani-Marketing Mgr
"At the end of the day, what we do can change lives so we can never lose sight of the importance of what we do and the trust that is placed in us. "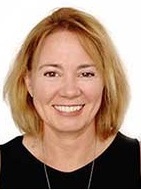 -Tammy-FRENZ
"My focus is on building relationships that are based on trust, honesty, and communication.  If you have these, you can't go wrong"
-Annemarie-FRENZ
"To achieve positive outcomes an understanding of all current immigration instructions is essential."
-Christiaan-FRENZ
"Its easy to become very focused on the rules and regulations of immigration. My strength is being able to do so without losing sight of the people within the process."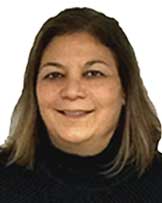 -Hinemoa-FRENZ
"Every day is new and different. What we do makes a difference and I'm committed to doing it well."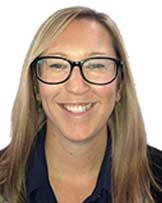 -Lauren-FRENZ