INZ Announcement of Earlier Border Opening for Work and Tourist Visa Holders
The government announced today that the borders will be open for people holding work visas and tourist visas from 31 July.  This is welcome news, but there was a LOT of information.
If you have any questions on the following, please contact our immigration team here


1-Overseas Work Visas
People can apply for work visas from overseas under the new Accredited Employer Work Visa (AEWV) scheme from 4th July 2022
This is the new 3 check system that requires INZ approval for employer, job and migrant and only open for employer applications from 23 May.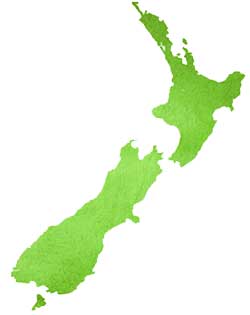 2- Student and Visitor Visas
Student and visitor visa applications open at 11.59pm on 31st July 2022


3- Expansion of Accreditation Visa Requirements
In 2023, ALL employers need to have accreditation with INZ to employ any migrant – including those with open work rights (working holiday, student, partnership open work visas)


4- Work to Residence Option
There will be a work to residence option for some roles, if they have worked in NZ for at least 2 years and have at least 3 years' professional experience. This includes the ANZSCO 121313, Dairy Cattle Farmer – Farm Manager, Assistant Farm Manager and Herd Manager roles.
More information about this pathway will come from INZ


5 – New 'Minimum' Median Wage
AEWV holders will be required to be paid at least $27.76 per hour from 4th July expect in certain sectors.  This doesn't include dairy farming


6- Changes for Partners of Migrant Workers
From December 2022, most partners of migrants will have to qualify for their own Accredited Employer Work visa or apply for a visitor visa
We are awaiting more detailed instructions on this


6- Expiring Visas becoming Open Work Visas
From 9th, anyone in New Zealand holding select visas which are due to expire between 9th May – 31 December 2022 will:
Have their visa extended for two years from the current visa's expiry date
Be allowed to change farm/region without visa change
Be able to leave an re-enter NZ
This includes Essential Skills Work Visa, Post Study, Partner of NZ work visa and Ukraine temporary visas
All eligible visa holders will get an email by end of May 2022