---
Find workers experienced across construction trades
---
One Stop Shop
From sourcing and qualifying to immigration and migration
support
---
Qualified Aptitude and Attitude
Experienced, capable, reliable and good character.
---
Solutions and Choice
Selection of diverse, internationally experienced
workers across range of trades 
---
Integrity
Know how and engagement to build relationships that deliver positive results
---

We find workers who have strong work ethics and years of experience for a variety of trades: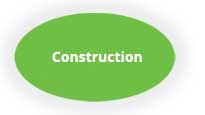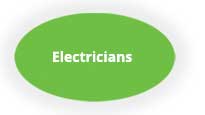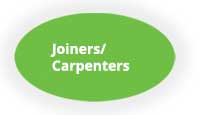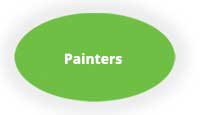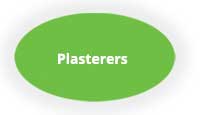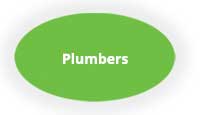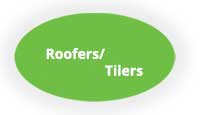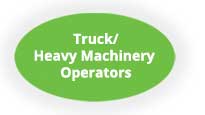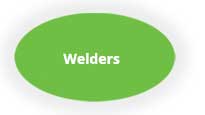 ---
So that you get the staff you need when you need them, FRENZ has a pool of pre-screened candidates – from short term backpackers to long term Kiwis and overseas workers.
---
We'll assess their suitability for your role, we look at

  the quality and quantity of their experience.

  whether their personalities will fit with your company culture and existing staff

  whether their skills are a match to what you need or a complement to what you currently have.

  interest in your specific job
We watch for and uncover any potential problem areas that may mean a candidate is less qualified, reliable and, for overseas, likely to be approved by immigration. For example: Is the candidate from a country with current or historical industry related issues
Is their experience in countries with farming systems similar to those in NZ
What verbal and visual cues are they showing which may mean we need to further evaluation experience or knowledge
where candidates sit on our proprietary language proficiency scale and,
which worker characteristics have proven to be most valuable (reliable and productive) across our farming clients.
If you decide to offer a candidate a job, we:

  Manage all their immigration requirements through our Licensed Immigration Advisors

  Work through their travel logistics and onboarding

  Charge a one off, standard fee upon their employment commencement

  Offer a 'replacement guarantee' if for some reason our placement doesn't work out

---
If you would like to talk to us about a staffing requirement, you can call us on 0800 891 314, or send your information and requirements to us directly here.