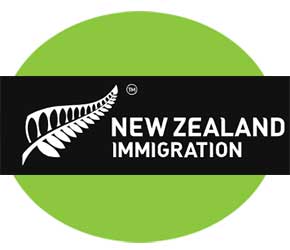 On 10 September, INZ announced new exceptions to the exemptions policy which will allow some temporary visa holders to come to NZ.
Workers on an Essential Skills work visa who can apply for an exception to border restrictions will need to meet ALL of the following criteria to be considered for an exception to border entry restrictions:
hold a skilled (3 year) Essential Skills Work Visa.
have lived in NZ for 2+ years (one in some specific cases)
are returning to the same job held prior to leaving
departed NZ after December 2019
visa doesn't expire before the end of 2020 (overseas visa holders are not eligible for the 6 month extension)
To put this exemption into context, this affects only a small number of applicants once the criteria are applied. If you think you or one of your employees could meet these criteria, you can contact us through email or call us at 09 303 3505 to discuss the process or have us apply on your behalf from October 2020.