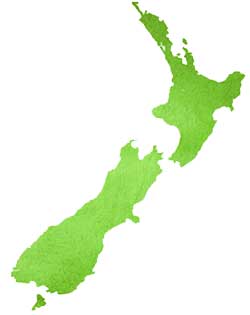 As of 21 December, INZ are giving people on working holiday visas / backpackers a 6 month extension for visas expiring between 21 December 2020 and 30 June 2021.  On top of this, they are removing the conditions applied to the length of work that can be done per any one employer.
As a result, Working Holiday Visa holders will no longer be transferred to a SSE (Supplementary Seasonal Employment aka fruit and veggie work) work visa at WHV expiry.   If you're already on an SSE, then you can continue to work in that industry and/or apply for an Essential Skills Work Visa for a longer term position in a different industry.
You can contact FRENZ to find out about available/pending farm positions as well as how we can help with visa applications.
For details on the extensions, you can find out more here.
You should also have a look at some positive changes for requirements to convert overseas driver licenses